Together we can make a difference
Amani Initiative is a Ugandan  Non-Governmental  organization founded in 2011 to prevent and respond to harmful practices against children and women through low-cost high impact community led interventions with a focus on education, child protection, sexual and reproductive health, and social & economic empowerment. 
Learn about our tHEMATIC areas
Gender inclusive solutions
Working with both men and women in preventing teenage pregnancy and child marriage because #Itakes2.
Low cost- high impact solutions
Low cost – high impact  solutions are sustainable and strongly leverage existing resources within community to address community problems. 
The community clearly understands the causes for child marriage and teenage pregnancy cases thus need not just to be involved as beneficiaries but also as part of the solution.
Child marriage and teenage pregnancy is a grass root problem that will need solutions embedded within the grass root to be more effective and efficient.
Some milestones we've hit
In the time we've spent with the community, we have been able to achieve these!
Community Members Engaged
Don't Take our word for it
Here is what some of our beneficiaries have to say about our work for the community
I got pregnant in senior two at the age of 17. I dropped out of school. When I gave birth, I wanted to resume school but there was no one to pay my school fees. Amani took me back to school and I will be completing my O'level next year.
I dropped out of school in senior two after I got pregnant. My baby died after birth. I wanted to resume school but my guardian was unable to raise my school fees. Amani Initiative helped me pay school fees and provided me with scholastic materials. They have continued to mentor and guide me to continue with my studies.
I was identified by a community champion from Oluffe Sub-County to be part of the leaders representing girls with disability and teenage mothers. I underwent training by Amani Initiative as a leader and peer educator. I use my story to campaign against teenage pregnancy and child marriage within my community as one of the Community Girl Leaders.
Meet Our Awesome Partners & Donors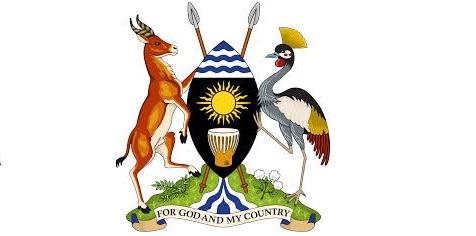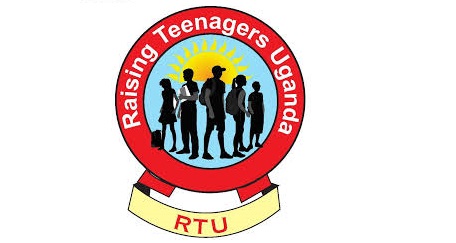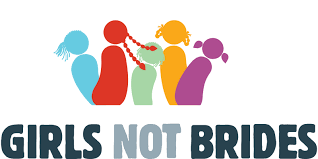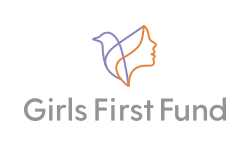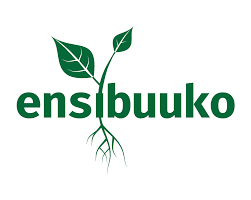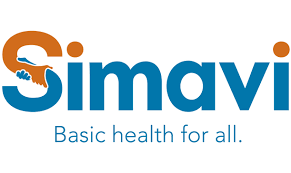 Join the campaign to prevent and respond to harmful practices against children and women